The 2023 Arlington Independence Day Parade theme is 'Let Freedom Sing.'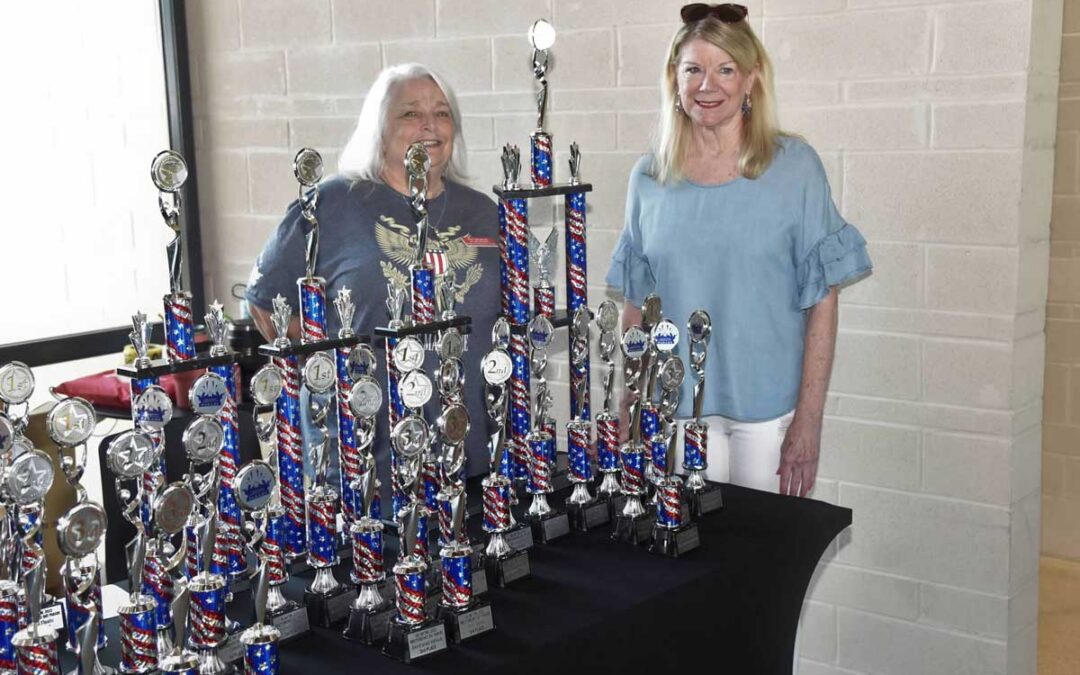 The winners were announced this morning at the 2022 Parade Awards Ceremony. Treehugger Tree Service too the Grand Prize. The Spirit Award went to the Community of the Vietnamese Americans in Tarrant County. The Ruthe Jackson Award went to Baloons with a Twist. The...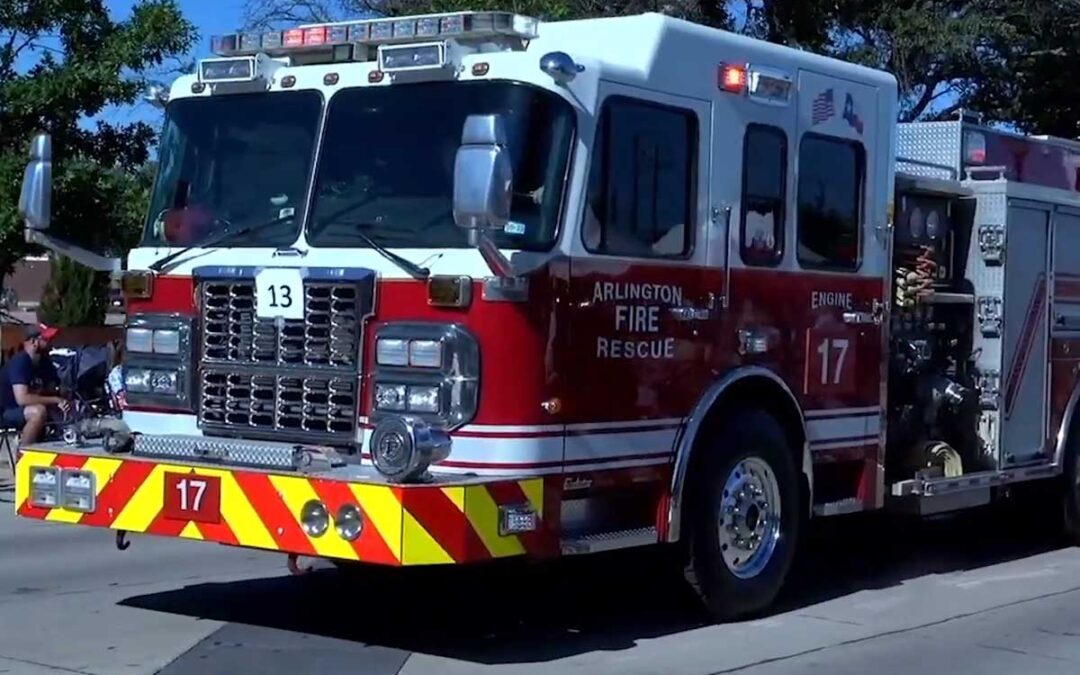 The world-wide COVID-19 pandemic prevented the 2021 Independence Day Parade, but the parade is back. Floats, bands, clowns, dignitaries, heroes, antique cars, unicyclists, a few Elvi, and a great dose of sunshine took over downtown Arlington for the 2022 Independence...